THURSDAY, MAY 18TH
6:00PM – 8:00PM
Members: Free
Non-Members: $20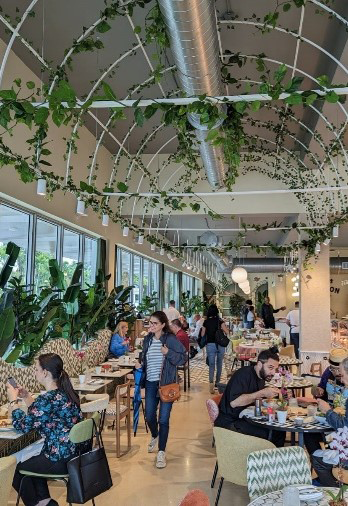 SPONSORS OF THE EVENT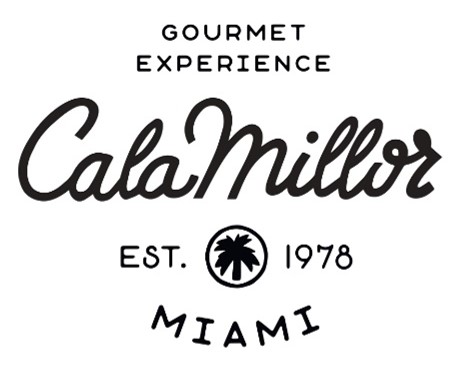 Cala Millor is a full-service restaurant offering breakfast, brunch, lunch and dinner menus with only the very best quality ingredients. It is a renowned Spanish artesian bakery. They make fresh daily baked elaborate pastries and their famous Mallorca "ensaimadas". They also have traditional desserts alongside a market full of products made in Spain. Cala Millor is a taste of modern Spanish cuisin

At Littler, they help their clients navigate a complex business world with nuanced legal issues – building better solutions for their toughest challenges.
For more than 75 years, they've focused exclusively on labor and employment law. By understanding the clients' challenges and opportunities, they can tackle everything from simple questions to complex litigation needs with the same rigor and nuanced approach.

ALTUS-WRX was founded on the belief that success is possible for anyone that has access to the right thinking, the right tools and the right actions. We specialize in Strategy, Planning and Execution. Helping founders and their teams exponentially increase their opportunity when a need for Growth, Evolution or Resilience calls. Experts in Organizational Development and Change Management, and with a carefully vetted network of experts to execute with, we help founders create the structure and leverage they need for the next chapter in their story.