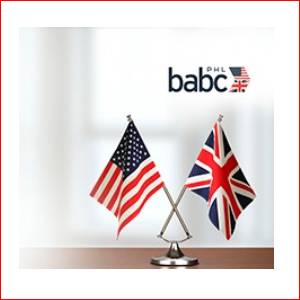 Date: Thursday, June 4, 2020 | Time: 11:00 am – 12:00 pm EST
The COVID-19 pandemic has created multiple challenges for international businesses. What does it mean to multinational companies with interest or operations in the United Kingdom? What are the strategies and available funding schemes for businesses?
Join KPMG and the BritishAmerican Business as we discuss the latest developments, implications, and actions the U.K. is taking to stimulate the country's economy. COVID-19: Implications for Multinationals in the U.K. will focus on:
—The impact of COVID-19 on the U.K.'s economy and our latest national and regional forecasts
—The country's response, including its financial stimulus packages and the "job retention scheme" grant
—Our analysis on what this means for businesses, the tax regime, and the political landscape—including Brexit.
One continuing professional education (CPE) credit will be offered to U.S. participants who meet the eligibility requirements.
The webcast will last approximately 60 minutes, including a question‑and‑answer session.
After registering for this event, you will receive details on how to log in to the webcast (or dial in for audio-only participation), as well as how to access any presentation materials.
Thank you, and we hope you can participate in the COVID-19: Implications for Multinationals in the U.K. webcast on Thursday, June 4, 2020, from 11:00 a.m. to 12:00 p.m. (U.S. EDT).